After a period of separation, some couples decide they want to give their relationship/marriage another chance and they decide to reconcile. Unfortunately, after the initial newness of the reconciliation wears off, many couples return to their old patterns of addressing issues in their marriage and family.
It can be helpful to work with a trained, certified mediator to get on the same page prior to the actual reconciliation. The couple can make agreements about:
how they will address difficult conversations;
resolve conflict and;
make decisions for their family and children as well as monetary decisions.
Also, depending upon how long the parties were separated, it may be important for them to address property and money matters resulting from their separation.
By discussing these matters before the physical reconciliation, the parties are establishing a new set of rules prior to re-entering the relationship. This process can lessen the likelihood of their repeating the same old patterns that created the need for their separation in the first place.
Mediation is a powerful tool and one that works especially well when the parties are motivated to be in control of their family's decisions and truly want positive change.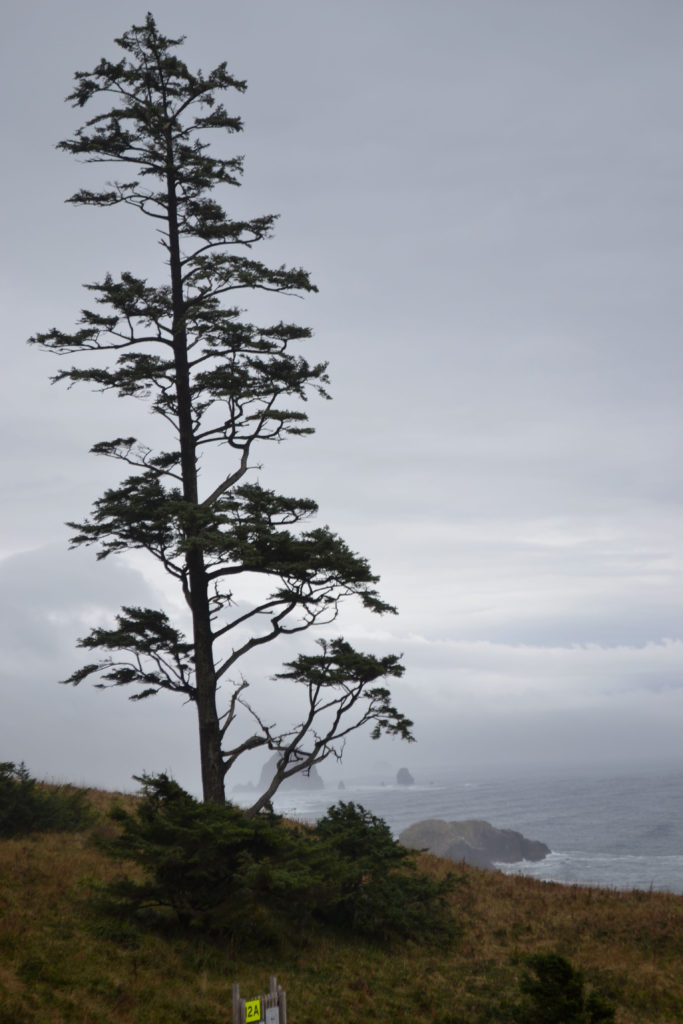 "What lies behind us and what lies ahead of us are tiny matters compared to what live within us."
– Henry David Thoreau
"We all come from different paths in life but we can find common ground."
Nanette Mathews
If you are interested in learning more about mediation and if it can help your family, I offer a free phone consultation.  Please complete the form below or call me at (571) 512-2526.