When families come together with children from a prior relationship/marriage, it can create stress on the newly formed family especially if important issues have not been adequately addressed in advance.  It can be helpful to work with a trained, certified mediator before blending families to discuss and reach agreements on these significant matters.
By doing so, the parties are able to get on the same page about important decisions that are specific to blended families such as what each other's role will be vis-a-vis the other party's children and how to handle money and address other financial considerations. Some of the issues that should be addressed are:
how will they handle differences in their current routines and structure;
discipline
reward systems
gifts
navigating the new sibling relationship and;
spending money on the children (and disparity in spending).
The parties should have a game plan in place as to how to navigate any conflicts that arise. To the extent agreements are reached in advance, there will be less likelihood of being caught off guard by these issues and there will be a well thought out plan in place for what happens if they do occur.
Even after reaching an agreement, conflict can still arise. The parties may wish to schedule a follow-up mediation session to address these matters constructively at that time.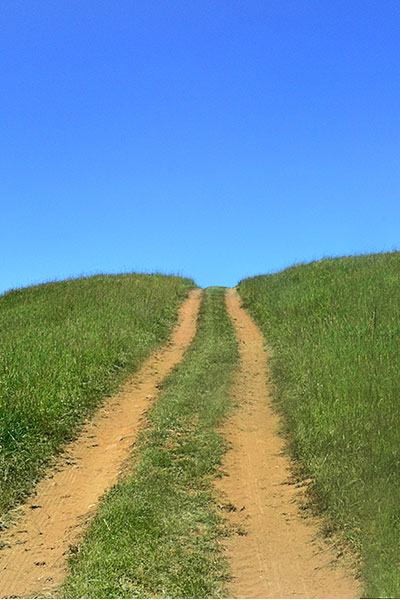 "What lies behind us and what lies ahead of us are tiny matters compared to what live within us."
– Henry David Thoreau
"We all come from different paths in life but we can find common ground."
Nanette Mathews
If you are interested in learning more about mediation and if it can help your family, I offer a free phone consultation.  Please complete the form below or call me at (571) 512-2526.