As a lawyer licensed in Virginia for more than 33 years and having practiced law also in Maryland and the District of Columbia, Lucy devoted her legal career to the practice of family law. She focused her law practice on helping people through complex, high conflict cases with an emphasis on child custody litigation.  Early in her career, Lucy also served as a guardian ad litem appointed by the court to represent the best interests of children.  These experiences provided Lucy with a unique and an up-close understanding of conflict within families and the impact on children. She understands that when family disputes play out in an adversarial system, there are often devastating and long-lasting consequences impacting the entire family emotionally and financially.  These consequences often hurt the children the most both in the short and long term.  Mediation can chart a new course by reducing conflict and helping parents to place their children's interests first in settlement negotiations.
Lucy recognized that it was time for change in her own life and that there is a better way for her to serve families stuck in conflict. Lucy dedicates her practice exclusively to mediation, a constructive and cost-efficient process that enables families to have difficult conversations and move beyond the conflict to reach agreements for their own family. She describes it as a family and child-centered process. Lucy recognizes that by keeping important family decisions out of the adversarial system and committing to the mediation process, families maintain control over reaching agreements that are best-suited for their particular family's needs.
Lucy is certified as a Juvenile and Domestic Relations District Court mediator, a Circuit Court mediator for family cases and as a Mentor Mediator, working  with new mediators to obtain state certification.   She works with private clients not only in Oakton, Vienna, Fairfax and in the Northern Virginia area where she lives, but also provides mediation services in areas across the Commonwealth of Virginia.  Lucy also serves with a non-profit organization, Conflict to Peace, as a Christian Mediator and Outreach and Development Ambassador.  Lucy formerly served for five years as a roster mediator with the Fairfax County Juvenile and Domestic Relations District Court (JDRDC) Mediation Program where she mediated with parties referred by the Court concerning their parenting plan, custody, visitation and support matters.
Lucy received her undergraduate degree from the University of Virginia and her law degree from T.C. Williams School of Law at the University of Richmond.  She began her family law practice in Richmond, Virginia before returning to the Fairfax area to be closer to her family. Lucy grew up in Vienna, Virginia and lives in Oakton where she enjoys spending time with her daughter and is active in their Church, serving as a small group leader with the middle and high school youth.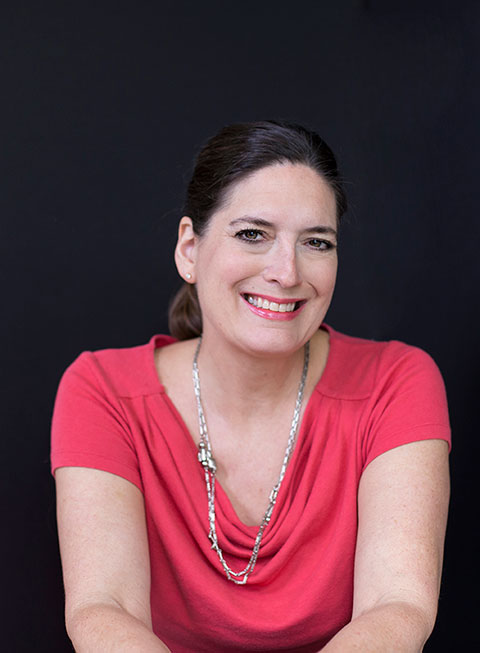 It Is Possible with Mediation
Mediation Services
Conflict keeps us stuck in a negative place, unable to move forward and live a healthy, joyful life.  It arises when emotions are raw, communications break down, and these unhealthy patterns just continue replaying within a family until something changes.  Mediation can bring about this change.
Establishes a healthy and positive space in the relationship equipping the parties with the tools to productively navigate the inevitable difficult moments they will face in their relationship before it becomes a conflict. Click here to learn more.
Reconciling Couples/
Families
Establishes a new set of rules prior to re-entering the relationship. This process can lessen the likelihood of repeating the same old patterns that created the need for separation in the first place. Click here to learn more.
Separating or Divorcing Couples/Families
Provides a safe and non-adversarial space to address and work through issues related to division of assets, child support, legal custody, co-parenting and more without a winner vs. loser mentality. Click here to learn more.
Parenting Decisions/
Parenting Plans
Facilitates discussions and helps parents establish child-centered parenting plans while reducing the conflict in the parenting relationship. Click here to learn more.
Blended Families/
Remarriage
Addresses and helps parties to develop a uniform plan for how to make important decisions impacting the newly formed family. Click here to learn more.
Traditional/Non-Traditional
Families
Adult Children &
Aging Parents
Addresses best meeting the needs of our aging parents while preserving their dignity and independence to the fullest extent possible, financial considerations, the role each person in the family will play, end of life decisions and estate and probate issues. Click here to learn more.
Legal Proceedings/
Adversarial Negotiations
Christian Conciliation
Services
Christian Conciliation is a form of mediation, but the foundational principles applied throughout the mediation process are Biblically based. Click here to learn more.
If you are interested in learning more about mediation and if it can help your family, I offer a free phone consultation.  Please complete the form below or call me at (571) 512-2526.