Even once legal proceedings are initiated, parties can still avail themselves to mediation with a trained, certified mediator to resolve some or all of their legal issues. Often times when parties are faced with the reality that a judge is soon going to impose a decision that both parties will have to live with, yet neither will have a say in, the parties may find a sense of urgency to settle their dispute out of court.
It is never too late to work with a trained, certified mediator. Mediators are able to facilitate these discussions even after the litigation has commenced and are often successful in helping the parties reach their own agreement.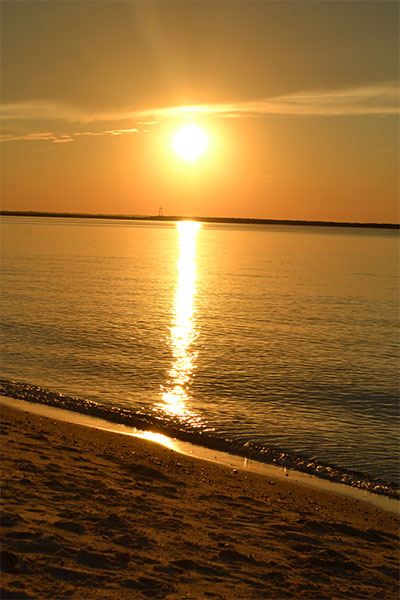 "What lies behind us and what lies ahead of us are tiny matters compared to what live within us."
– Henry David Thoreau
"We all come from different paths in life but we can find common ground."
Nanette Mathews
If you are interested in learning more about mediation and if it can help your family, I offer a free phone consultation.  Please complete the form below or call me at (571) 512-2526.