Often in a relationship/marriage, a pattern of dysfunctional communication or a lack of communication develops over time and this negative communication becomes the new normal in the relationship. Once this happens, often without even being fully aware of it, people stop listening to each other and therefore stop understanding and having compassion and empathy for the other person.
Instead, each person becomes focused on his or her own unhappiness and "position" in the relationship. Once in this place, problems usually cannot be resolved or even discussed without conflict arising and positive communication failing.
Mediation with a trained, certified mediator can work very well in these relationships to:
reduce the level of conflict and tensions;
improve communication;
re-establish a more positive new normal in the relationship going forward and;
empower folks to resolve future disputes in a healthier way.
By establishing a healthy and positive space in the relationship, the parties are now equipped with the tools to productively navigate the inevitable difficult moments they will face in their relationship before it becomes a conflict. If a conflict does arise, the couple may wish to schedule another session with the mediator.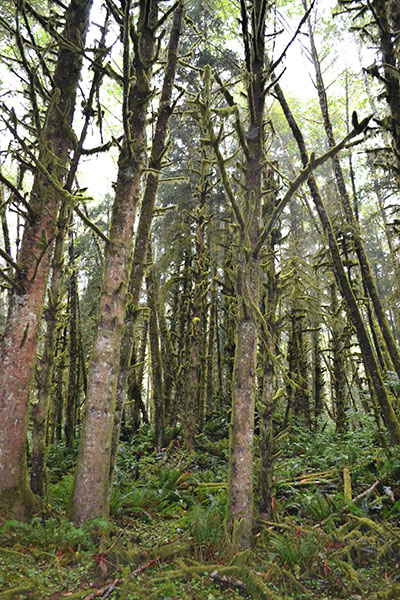 "What lies behind us and what lies ahead of us are tiny matters compared to what live within us."
– Henry David Thoreau
"We all come from different paths in life but we can find common ground."
Nanette Mathews
If you are interested in learning more about mediation and if it can help your family, I offer a free phone consultation.  Please complete the form below or call me at (571) 512-2526.