Some of the hardest conversations we will have with the people we love involve decisions concerning our aging family members, usually our parents. Conversations about how to best meet the needs of our aging parents while preserving their dignity and independence to the fullest extent possible, financial considerations, the role each person in the family will play, end of life decisions and estate and probate issues are not conversations that occur naturally or easily in most families. These subjects can be incredibly painful to imagine and even harder to discuss.
The reality is that these crucial decisions will be faced by every family at some point. It is a part of the cycle of life. There is a tremendous benefit to having these conversations before a crisis arises. Once a family is in the midst of a crisis, emotions are extremely raw, everyone is physically and emotionally depleted and it can be very difficult to make sound decisions during this time.
A trained, certified mediator can help facilitate these discussions with all family members which usually consist of the aging parents (depending upon their mental capacity) and their adult children. Mediation is probably the most underused, and yet incredibly valuable, tool available to help families have these conversations and make good decisions for their aging family members.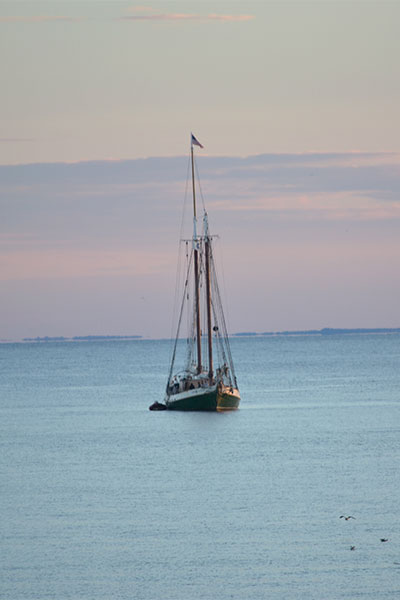 "What lies behind us and what lies ahead of us are tiny matters compared to what live within us."
– Henry David Thoreau
"We all come from different paths in life but we can find common ground."
Nanette Mathews
If you are interested in learning more about mediation and if it can help your family, I offer a free phone consultation.  Please complete the form below or call me at (571) 512-2526.