Christian Conciliation is a framework for dispute resolution grounded in the Gospel of Jesus Christ.  It includes a collection of services focused reconciling people and resolving disputes applying time honored Biblical principles. The Bible provides extensive guidance in how we are to address and resolve conflict, whether it be in the family, in employment, business and commercial settings, or within the church.
Services include:
 Coaching individuals in how to productively address conflict so they can go on their own to the other(s) involved to privately seek resolution;
 Conciliation between individuals in interpersonal conflict, couples and families to help them restore relationships and resolve conflict as well as develop and apply healthy means of addressing and resolving disputes in the future;
 Mediation of disputes between parties to resolve substantive matters, and address the relational aspects that underlie virtually all disputes.
 Arbitration of disputes to provide a definitive enforceable decision to resolve disputes that parties have been unable to resolve in mediation.
Christians who are experiencing conflict in their family and wish to resolve their dispute amicably may wish to consider Christian Conciliation.  Lucy is associated with a local non-profit Christian Conciliation ministry program that provides these services, Conflict to Peace, located in Fairfax.  More information is available on their website www.ConflictToPeace.org.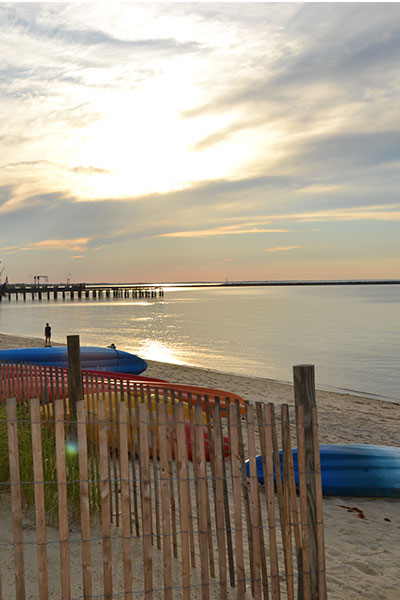 "What lies behind us and what lies ahead of us are tiny matters compared to what live within us."
– Henry David Thoreau
"We all come from different paths in life but we can find common ground."
Nanette Mathews
If you are interested in learning more about mediation and if it can help your family, I offer a free phone consultation.  Please complete the form below or call me at (571) 512-2526.